Sustainability at Lockheed Martin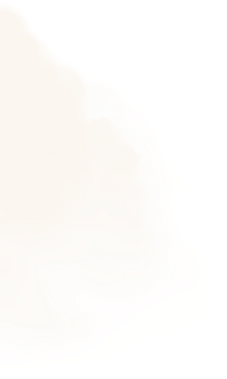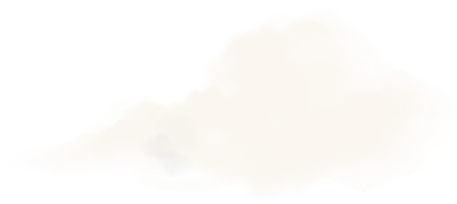 Sustainability at Lockheed Martin
Lockheed Martin's sustainability program is built around fostering innovation, integrity and security across our platforms and services to ultimately strengthen communities, steward the environment and grow responsibly.
We integrate sustainability throughout our business strategy, including operations and product and service innovations. Our Sustainability Management Plan provides the framework for this integration guided by our corporate Sustainability Policy.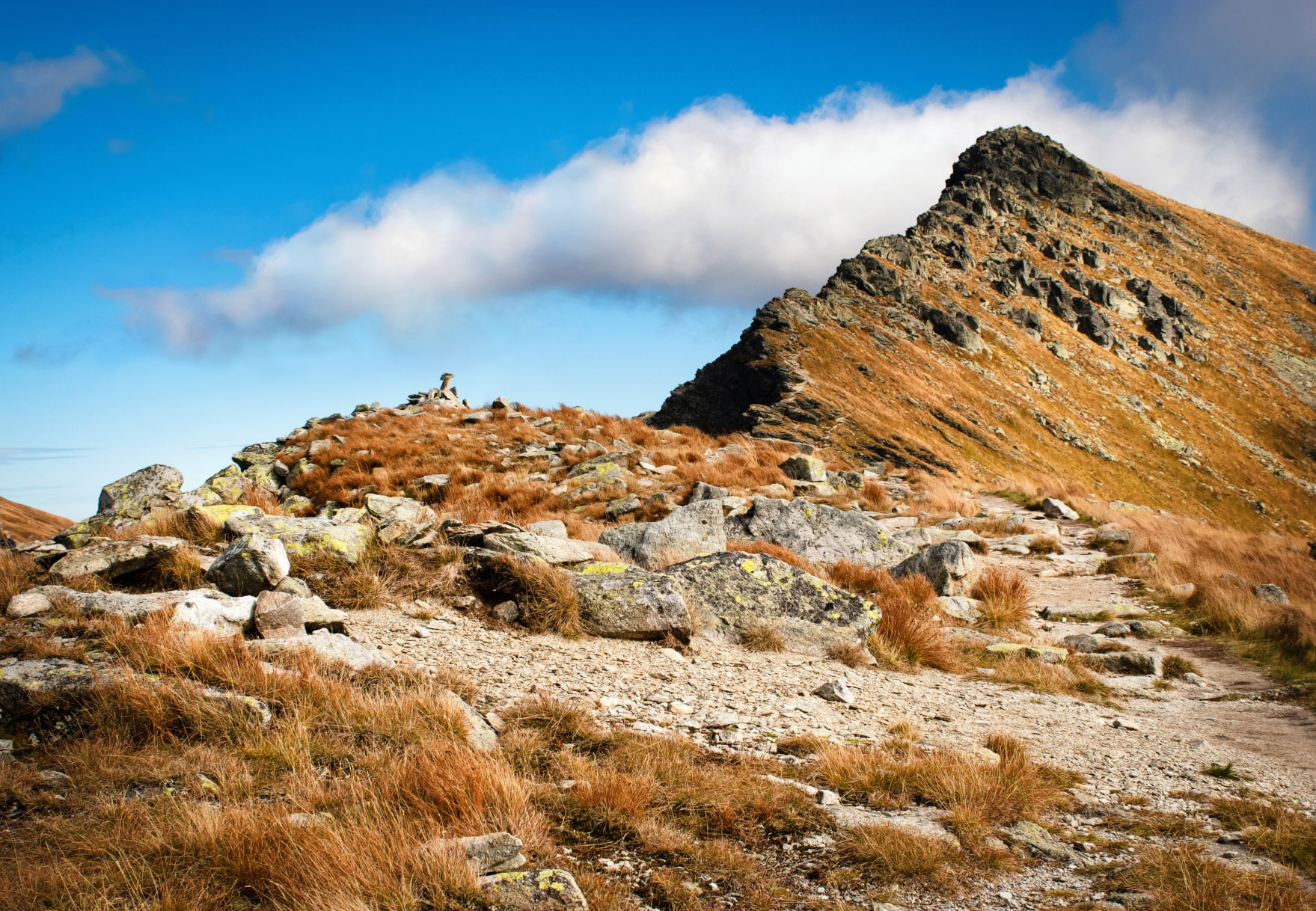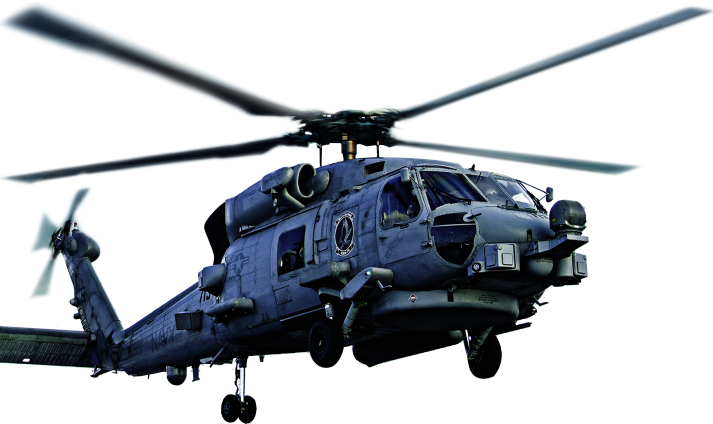 Annual Sustainability Management Plan Progress Updates
Each year we report on efforts to champion the core issues identified in our Sustainability Management Plan and progress towards Lockheed Martin's sustainability goals in our Annual Sustainability Performance Report.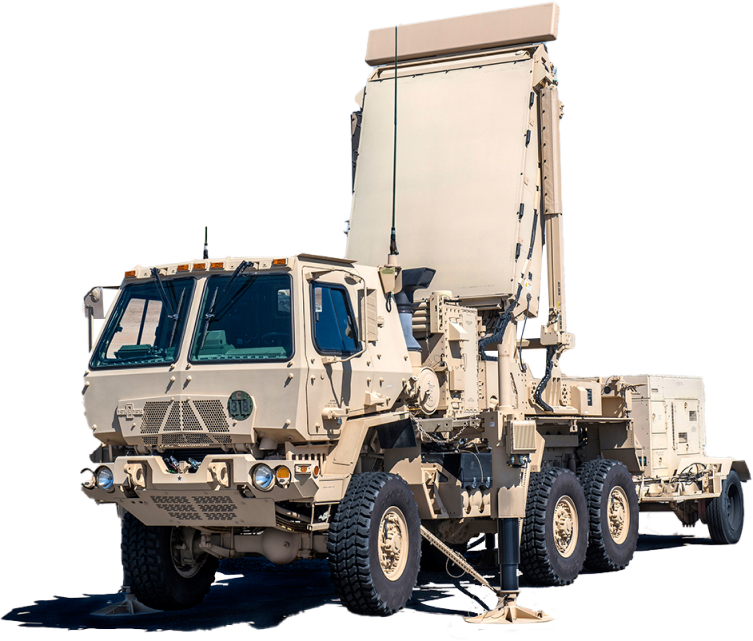 Leadership Perspectives
Our Chairman, President and Chief Executive Officer and key senior leaders speak to the value of Lockheed Martin's sustainability program and highlight some of our recent achievements.